Choose Best Career Counselling for Seniors in Chennai!
Due to many problems, the seniors in our society are facing lot of unpleasant, from their family and of course from the society a majority of senior citizens both male and female are experience the negligence
. Aging is a process and those who're in the new generation would become aged in the future.
The senior persons or aged, both male and female were yesterday's contributors in their respective field
.
Elysian is a well known Career counselling for Seniors center in Chennai, it has everything that you would prefer from a high class counseling arena
. It has
highly
qualified psychologists and experts engaged with the process of counseling.
Elysian very
successfully
handles various types of counseling; it has
been achieved
lot of merits and approvals from all over south India
.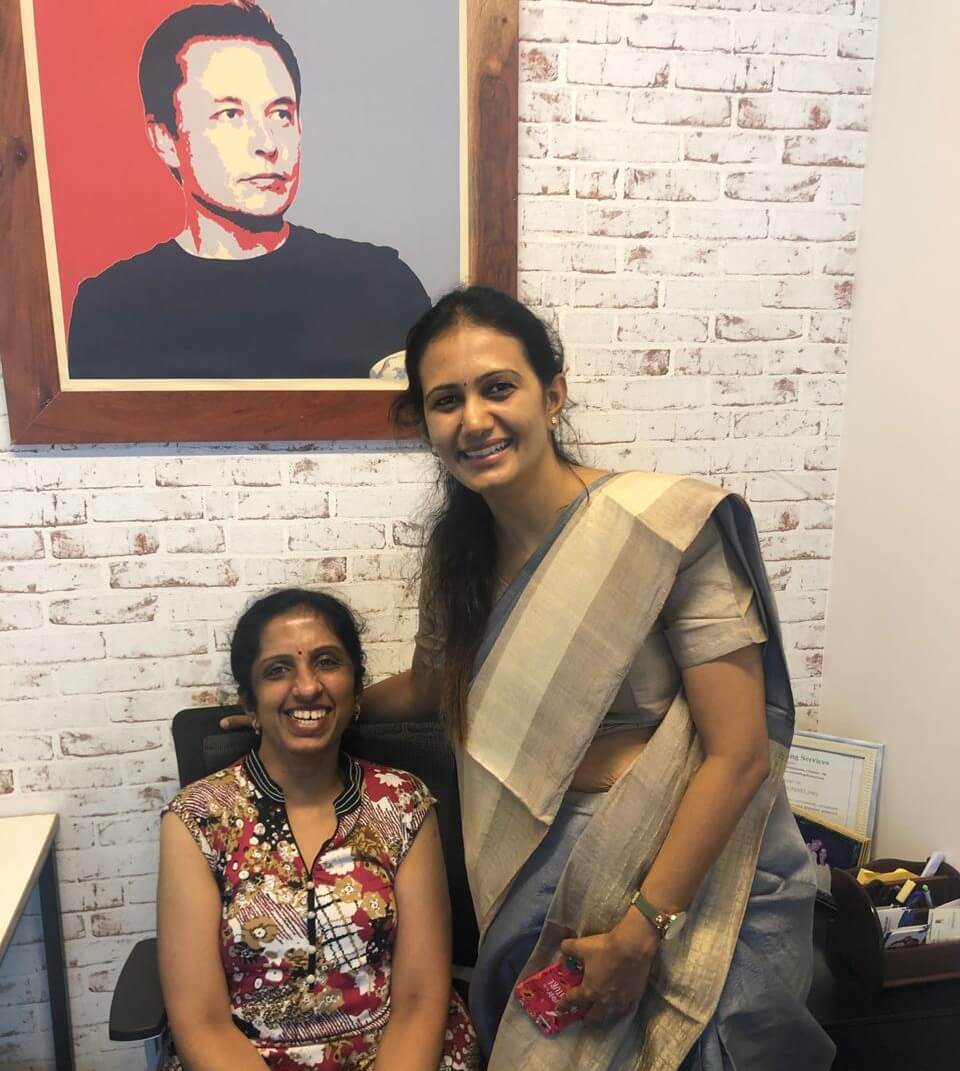 Overcoming ageism is a topic and the Elysian counselors know the mental vibes of senior citizen
. The senior citizens are getting very effective psychological counseling in Chennai.
Career counselors for seniors have to
repeatedly
say, they are keen to observe the mental stability of the seniors, and after finding their problems they give proper advices and guidance
.
Elysian held the counseling for the senior persons and in Chennai alone large number of persons are participating the sessions
.
Elysian has
been achieved
a handsome reputation in the field of counseling, professional career counseling for seniors is one of the important sessions
.
Elysian is the most dependable counseling center in Chennai for career counseling for retirees
.
Career counselling for seniors in chennai is a good way to senior persons to get back in to the work force.
Aged senior persons can find a new career path much easier when they work with an expert career counselor who understands the challenges they face
.
However
, Elysian is the best career counselor especially meant to the senior persons.
Senior persons, it's your turn be a part of our counseling session; we're the ultimate solution for professional career counseling to senior persons
.
FAQs:
What is Career Counseling?
Career Counseling is more than just helping you to pick a career. It is about understanding your intellectual and inborn talents and guiding you to choose a field of interest that suits your skill, passion and ambition in life.
Although teachers and parents are great guides, they may not always have adequate information to guide their children in the best direction. Career Counseling is for those students who are facing confusion or need more information to select the right career path.
Who would most benefit from Career Counseling?
Students who are in high school or have even completed their higher education can attend Career Counseling. Adults who are seeking a career change, but not sure of what is the next step can also attend Career Counseling.
When is the best age to seek Career Counseling?
Students who are 15 years or older can seek Career Counseling. There is specific career counseling for 10th Std Students, 12th Standard students and college students. Since career counseling is also beneficial for adults who are considering changing careers, there is no definite age limit.
Where can I go if I am seeking Career Counseling?
Elysian provides Professional Career Counseling Online for students and working professionals. If you require any other information, call or contact us at 7299 932 010.