Choose Best Career Counselling for Seniors in Chennai!
A career can be one of the most important aspects of a person's life, and one that can heavily influence a person's happiness and well-being. It is no wonder that there are so many people who are interested in pursuing a career that will make them happy and find success in their chosen path.As you grow older, the world of work gradually changes. You need to start taking your professional goals and ambitions seriously but, at the same time, you want to make sure you are still enjoying life. Several people are experiencing this dilemma as they are still finding their feet in the world of work,  but also as they want to do something rewarding with their life.
      Career counselling for seniors is a new concept, which has gained popularity for the changes that society is undergoing. The change in society is mainly due to the fact that people are living longer and are working for much longer periods of time. This is causing a change in the attitude of the people towards work. The senior citizens, who stay for years to years, are facing many issues such as lack of retirement plans and they may be denied retirement benefits, when they go for retirement.
Due to many problems, the seniors in our society are facing a lot of unpleasant experiences from their family and of course, from the society a majority of senior citizens both male and female experience negligence. Ageing is a process and those who're in the new generation would become aged in the future. The senior persons or aged, both male and female were yesterday's contributors in their respective fields.Retirement may be a stressful period for many people. Many seniors desire to maintain their physical activity, and some want to continue volunteering or teaching. But what about family, friends, and neighbours? When seniors are facing trouble, they need someone to listen to them, and a counsellor can assist. A career counsellor assists people in making life decisions and in evaluating their options so that they can make the best selections possible. Elysian is  well known for career counselling for seniors centre in Chennai, it has everything that you would prefer from a high class counselling arena. It has highly qualified psychologists and experts engaged in the process of counselling. Elysian very successfully handles various types of counselling; it has  achieved a lot of merit and approval from all over south India.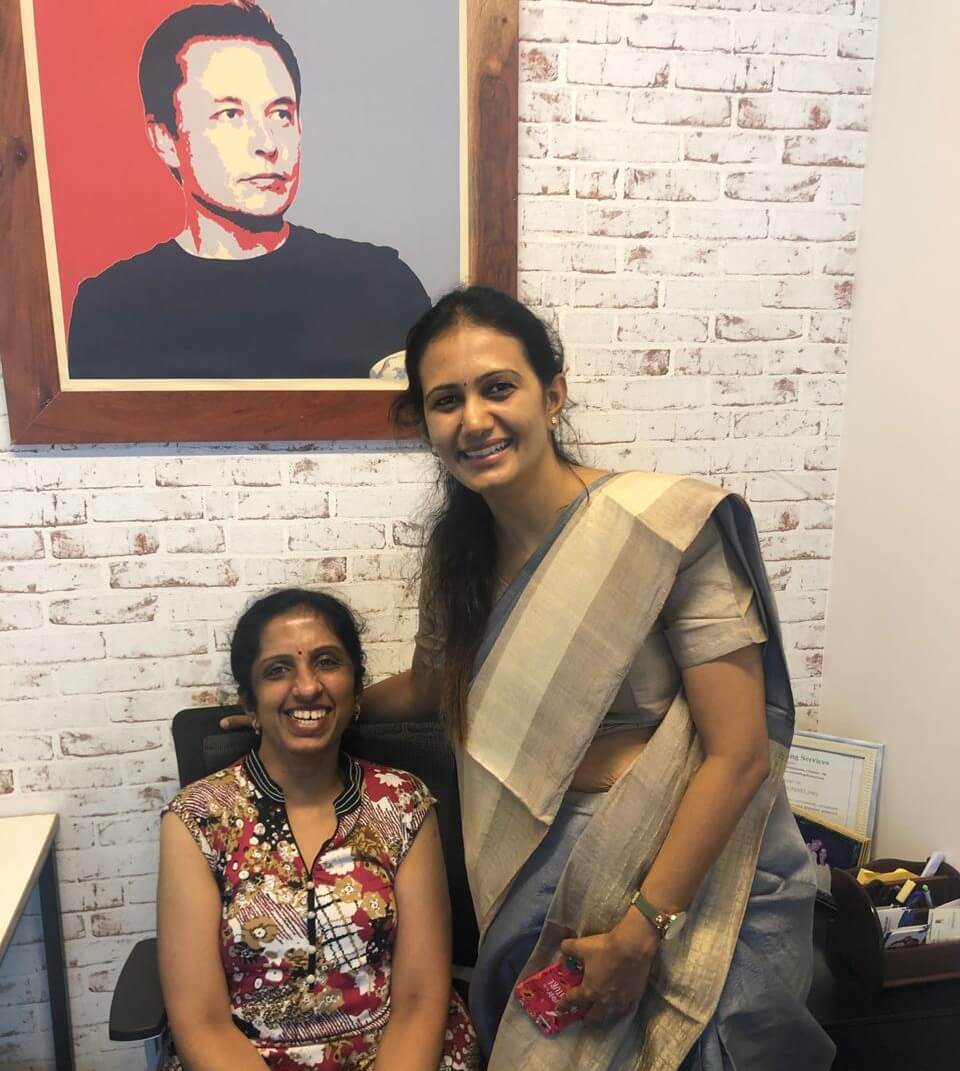 Overcoming ageism is a topic and the Elysian counsellors know the mental vibes of senior citizens
. Senior citizens are getting very effective psychological counselling in Chennai.
Career counsellors for seniors have to
repeatedly
say, they are keen to observe the mental stability of the seniors, and after finding their problems they give proper advice and guidance
.
Elysian held the counselling for the senior persons and in Chennai alone, a large number of persons are participating in the sessions
.
Elysian has
achieved
a handsome reputation in the field of counselling, professional career counselling for seniors is one of the important sessions
.
Elysian is the most dependable counselling centre in Chennai for career counselling for retirees
.
Career counselling for seniors in Chennai is a good way for senior persons to get back into the workforce.
Aged senior persons can find a new career path much easier when they work with an expert career counsellor who understands the challenges they face
.
However
, Elysian is the best career counsellor especially meant for senior persons.
Senior persons, it's your turn to be a part of our counselling session; we're the ultimate solution for professional career counselling for senior persons
.
Senior citizens should embrace change and take advantage of new opportunities when they present themselves. As we age, the need to stay relevant and connected to the world around us becomes more pressing. We should keep learning and grow as long as we can do so. At Elysian, we work with older adults to explore new career options and develop new skills to help them find meaningful work and foster meaningful connections.
Frequently Asked Questions
&nbsp&nbsp&nbsp&nbsp&nbsp1) How can a career counsellor help you explore careers?
&nbsp&nbsp&nbsp&nbsp&nbspThe Elysian Inspires is here to help you explore and find occupations that fit your interests, skills, and goals. We can help you find jobs and internships, prepare for interviews, and
&nbsp&nbsp&nbsp&nbsp&nbsplocate resources that will support your job search.
&nbsp&nbsp&nbsp&nbsp&nbsp2) What benefits does Elysian Inspires' career counselling offer Working Proffessionals?
&nbsp&nbsp&nbsp&nbsp&nbspHelps you prepare for interviews, Realises your confidence, Presence of mind, Helps you develop your skills, and Helps you to understand and identify the gaps between where you are and where you want to be.
&nbsp&nbsp&nbsp&nbsp&nbsp3) What are the advantages of Elysian Inspires' career counselling services for seniors?
&nbsp&nbsp&nbsp&nbsp&nbspYou get information, support and guidance on retirement and post-retirement options
&nbsp&nbsp&nbsp&nbsp&nbspYou get professional advice on financial planning and investment management
&nbsp&nbsp&nbsp&nbsp&nbspYou get suitable opportunities for self-employment
&nbsp&nbsp&nbsp&nbsp&nbspYou get hand-holding support on applying for pensions, health insurance and social security benefits
&nbsp&nbsp&nbsp&nbsp&nbspYou get assistance in completing the processes of filing for benefits.