Career counselling: What is it?
The practice of assisting people in selecting and preparing for occupations is known as career counselling. It can be provided by schools, colleges, universities, professional organisations, or private businesses. Career counsellors provide information about different occupations and career options, help assess interests and skills, and offer guidance on how to find and apply for jobs. They may also provide other support services, such as job search assistance and interview preparation.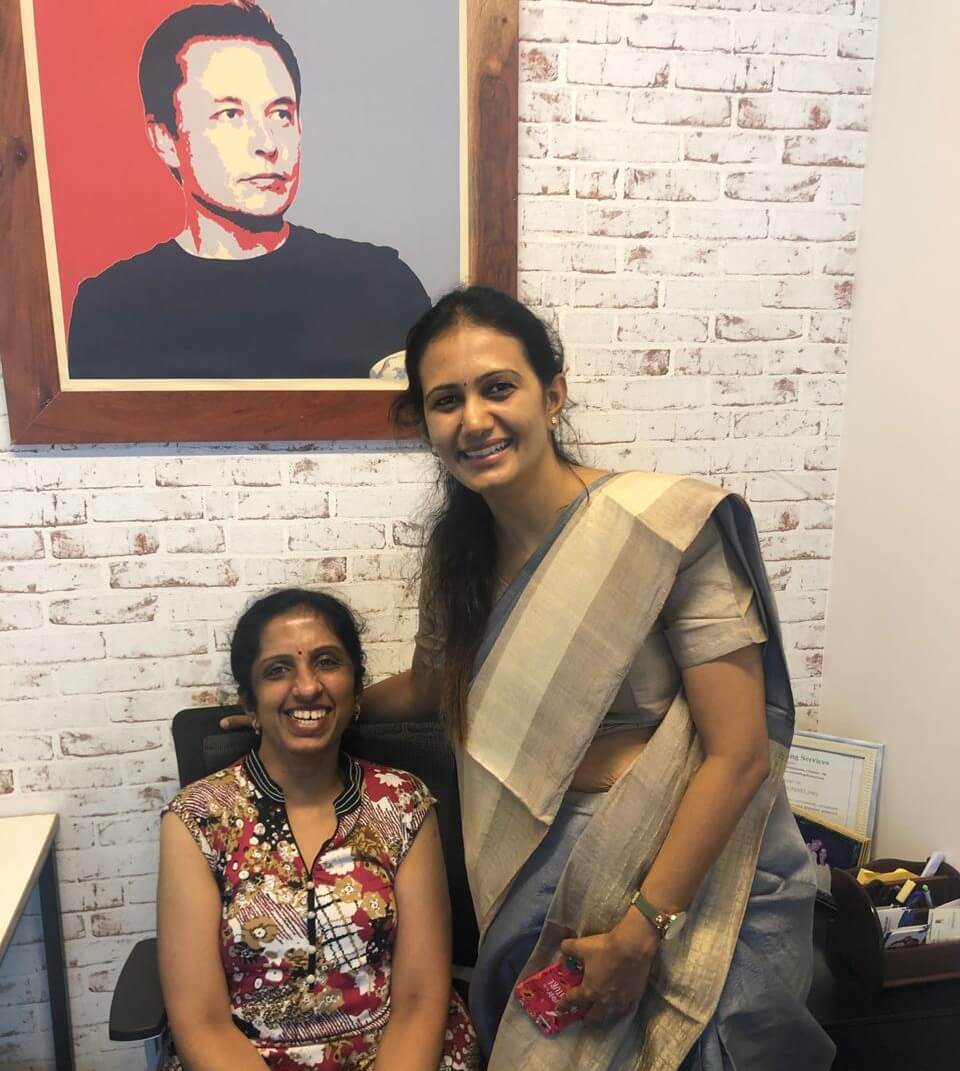 What is Elysian Inspires? Why should I choose Elysian Inspires?
One of the top organisations in Kanchipuram offering career counselling services is Elysian Inspires. We have a group of knowledgeable career counsellors who can assist you in selecting the best career path based on your beliefs, talents, and interests. Contact Elysian Inspires today to book an appointment.
There are many reasons to choose Elysian Inspires, including:
We have a proven track record of helping people find fulfilling careers
We offer a comprehensive range of services to support you through every stage of your career journey
We have a team of experienced and qualified counsellors who are passionate about helping you succeed
We are committed to providing the highest quality of care and service possible
We can help you choose the right career path based on your interests, skills, and values
We have a team of seasoned counsellors who can provide you with all the details you need to decide on your future with confidence
Among the many services we provide is job searching. assistance and interview preparation
We are dedicated to helping you achieve your career goals. If you are looking for career counselling in Kanchipuram, Elysian Inspires is the right choice for you. Contact us today to book an appointment.

Elysian Inspires Offers Assistance in:
Online Career Counselling
Academic Counselling under DMIT for students from 8th to 12th
Professional Career Counselling
Psychological Counselling for adults and working professionals
Career Guidance for 10th Students
Why do people seek career counselling? How can I find a career counsellor?
People often seek career counselling when they are unsure about what they want to do with their lives, or when they feel stuck in a job that they don't enjoy. Others may turn to a career counsellor after losing a job, or during a major life transition, such as becoming a parent or empty nester. What happens during career counselling? The process of career counselling typically begins with an assessment of interests, skills, and values. This aids the career counsellor in finding jobs that might be a good fit for the client. The counsellor will then provide information about these occupations, including job duties, working conditions, salary ranges, and educational requirements. Career counselling can be conducted individually or in groups. It might take place in a series of meetings or just one sizable gathering.
There are many ways to find a qualified career counsellor. You can ask family and friends for recommendations, or search online directories, such as the Canadian Counselling Association's Find a Counsellor tool. You can also contact your local school board, college, or university to inquire about career counselling services. Elysian Inspires is the best Career Counselling in Kanchipuram Elysian Inspires has a team of experienced counsellors who can help you choose the right career path based on your interests, skills, and values. Contact Elysian Inspires today to book an appointment.