Our life is fast and mechanized due to the force of a lot of unhealthy problems. Joint families have become nuclear families, the relationships lost it's purity and dominance. In the new generation, after the nineties (1990), India has started to abandon it's great cultural heritage. The youngsters found better imitating western culture; they purposefully avoided many of the Indian values and principles. Families became problematic by the invasion of unpleasant matters; families lost happiness, calm and obviously the tendency to love each other.
The result is nothing other than the beginning of mental illness and perhaps, depression is one of the major psychological problems that the entire world faces. Depression is a neurotic disorder. An approximate 20% of  youngsters in India are affected by depression and there is no need for the research to find the reason. The youngsters and elders (both male and female) are getting affected by neurotic disorders like depression is because of the lack of love and mutual respect in families. The parents are not even finding time to spend with their children. Large number wealthier families in India are creating the most number of depression patients.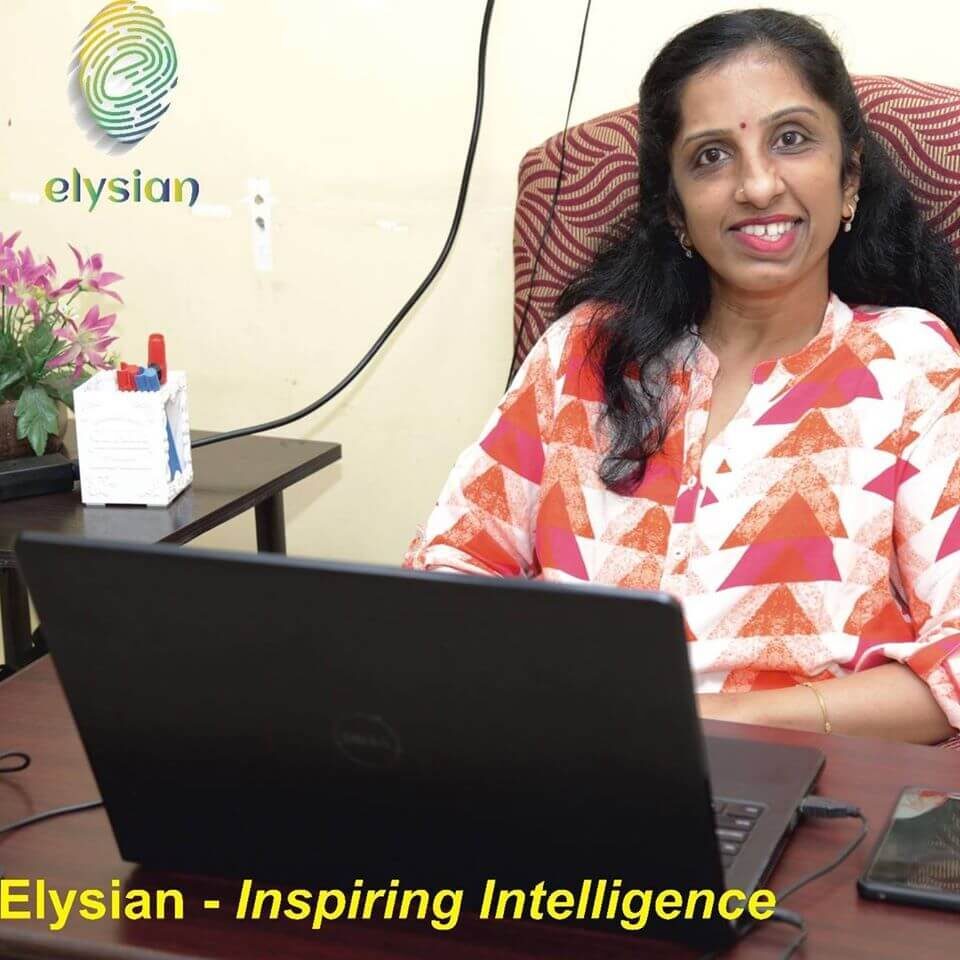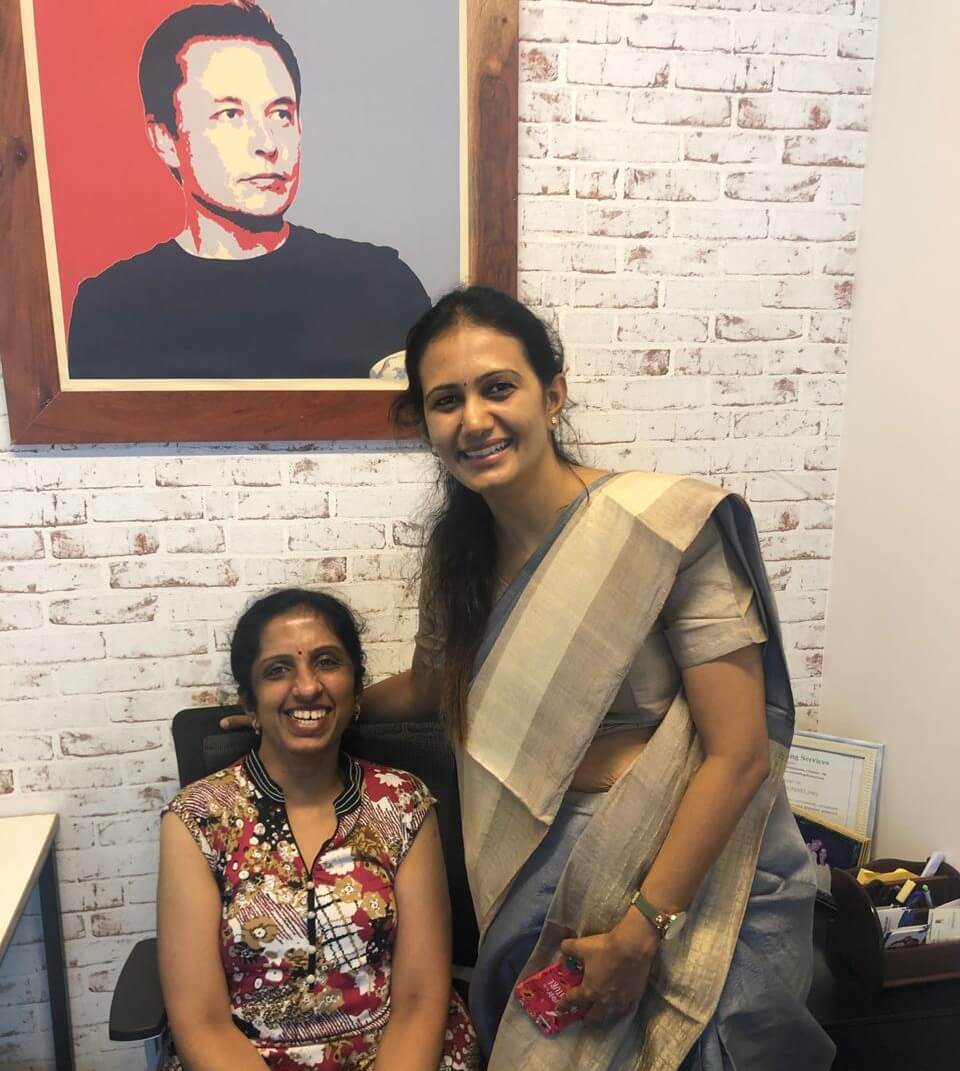 Depression is a common psychological problem found in wealthy families. The parents of the  richest families give first priority to income, money, business or profession, they forgets to find some time for loving their children,caring for them and finally the depression starts gearing up as they grow up. Anyway, depression is a serious psychological disorder, and timely treatment is needed.
FIND THE BEST COUNSELLING FOR DEPRESSION
Now in Chennai, best counselling for depression is available. So many psychologists in Chennai are focusing on counselling and extending relaxation treatment to depression patients. Elysian Inspires have that you would prefer from the best treatments for depression. Effective counselling is the best solution to stop depression and to lead a happy life. The depression counselling in Chennai has to special mention, in Chennai alone; there are hundreds of patients suffering with depression. Chennai city has a lot of best psychologists, they provide best treatments and ensure the curing of depression.
Benefits of counselling for depression
Nowadays, depression and anxiety have affected a lot of people. Counselling has been shown to be an effective treatment for mental illness. It's one of the most effective methods for overcoming depression, as well as a variety of other mental health issues. Counselling can make a major difference in your life, both in the short and long term.
Counselling will help you to identify your own triggers and learn to manage them. It helps you to feel empowered.

It helps people to make positive changes in their life to enable them to develop fresh insights about their life.

Counselling is a way for you or a loved one to talk about difficult issues and deal with them in a safe, confidential setting.

Counselling is about making choices, not forcing people to make choices.

Counselors can assist us in better understanding the role of the emotions we experience in our lives, as well as the strategies we may use to control those emotions and their influence.

We all experience emotions and thoughts we don't like, but accepting these as part of our humanity can be challenging. Counselling helps to explore these thoughts, feelings and worries without judgement.
Everyday so many divorce cases are filed in Chennai, and to avoid the divorce a vast number of couples approach counselling psychologists to undergo counselling sessions. Marriage counselling is one of the forefront psychological remedial problems in Chennai. Family counselling also frequently happens everyday in Chennai. For all kinds of counselling like marriage, family, career counselling or counselling for depression in Chennai, feel free to contact Elysian Inspires.
FAQs:
What is Career Counselling?
Career Counselling is more than just helping you to pick a career. It is about understanding your intellectual and inborn talents and guiding you to choose a field of interest that suits your skill, passion and ambition in life.
Although teachers and parents are great guides, they may not always have adequate information to guide their children in the best direction. Career Counselling is for those students who are facing confusion or need more information to select the right career path.
Who would most benefit from Career Counselling?
Students who are in high school or have even completed their higher education can attend Career Counselling. Adults who are seeking a career change, but not sure of what is the next step can also attend Career Counselling.
When is the best age to seek Career Counselling?
Students who are 15 years or older can seek Career Counselling. There is specific career counselling for 10th Std Students, 12th Standard students and college students. Since career counselling is also beneficial for adults who are considering changing careers, there is no definite age limit.
Where can I go if I am seeking Career Counselling?
Elysian provides Professional Career Counselling Online for students and working professionals. If you require any other information, call or contact us at 7299 932 010.